The Kildea lab at COMP 2022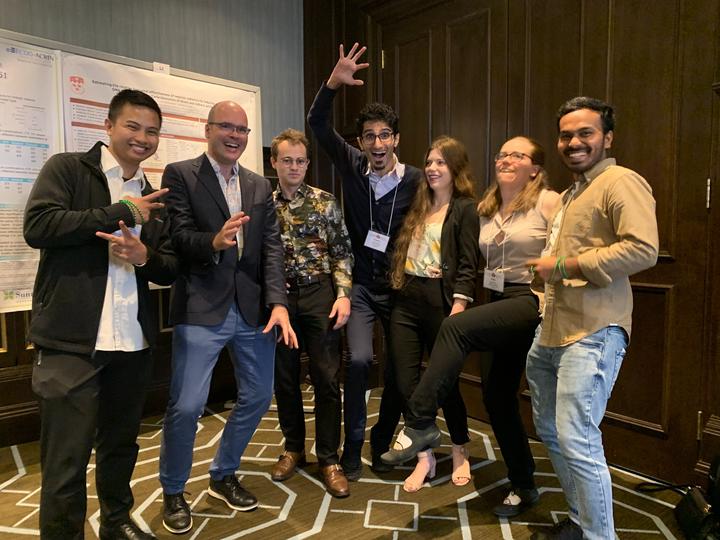 The Kildea lab was well represented at the COMP 2022 meeting in Quebec City.
We had two talks in the prestigious Young Investigators Symposium (Hossein Naseri and Kayla O'Sullivan-Steben), two of just ten students from across Canada.
We also had four posters on the floor - by Haley Patrick, Felix Mathew, James Manalad and John Kildea.
And, we were joined in Quebec by summer student Nicolas Desjardins-Proulx. Overall a great conference! We are looking forward to CARO-COMP in Montreal 2023!